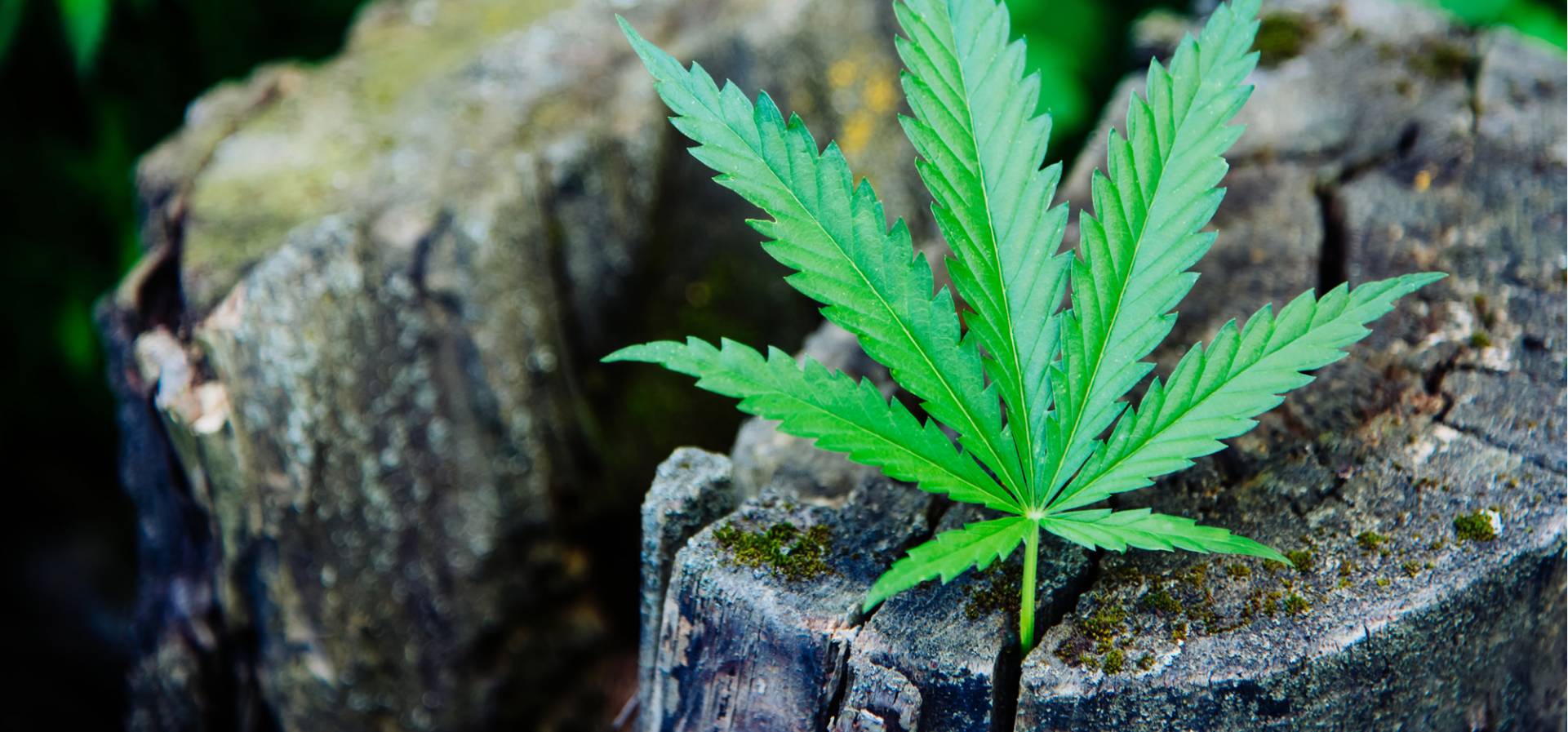 Acorn Studio
I think people need to the be educated to the fact that marijuana is not a drug. Marijuana is an herb and a flower. God put it here. If He put it here and He wants it to grow, what gives the government the right to say that God is wrong?" - Willie Nelson
Learn to Work in a budding industry
The level of quality customer service experience you receive is based on two factors: the building, and the Budtender.
Marijuana-legal states all have guidelines about how dispensaries look and how they are run. This means building regulations, tax regulations, even labels and packaging must be up to code.
Where do you look for cannabis positions? Most applications will be online, so it is important to be tech- savvy in the application/interview process
Get a deeper understanding of the behind-the-scenes at a marijuana dispensing facility, and how everyone should act throughout your transaction.